Inter-Mission India manages "Elim Matriculation School", an English Medium school on OMR, Chennai, with a strength of almost 400 students.
Elim School has classes beginning from LKG to Standard 10, and follows the Matriculation Syllabus. Most of the students are underprivileged children from the surrounding neighbourhood. Situated in the "IT Corridor" of Chennai, Elim School is the only school which serves the marginalised community in the area, providing them with a high standard of education at a very nominal fees.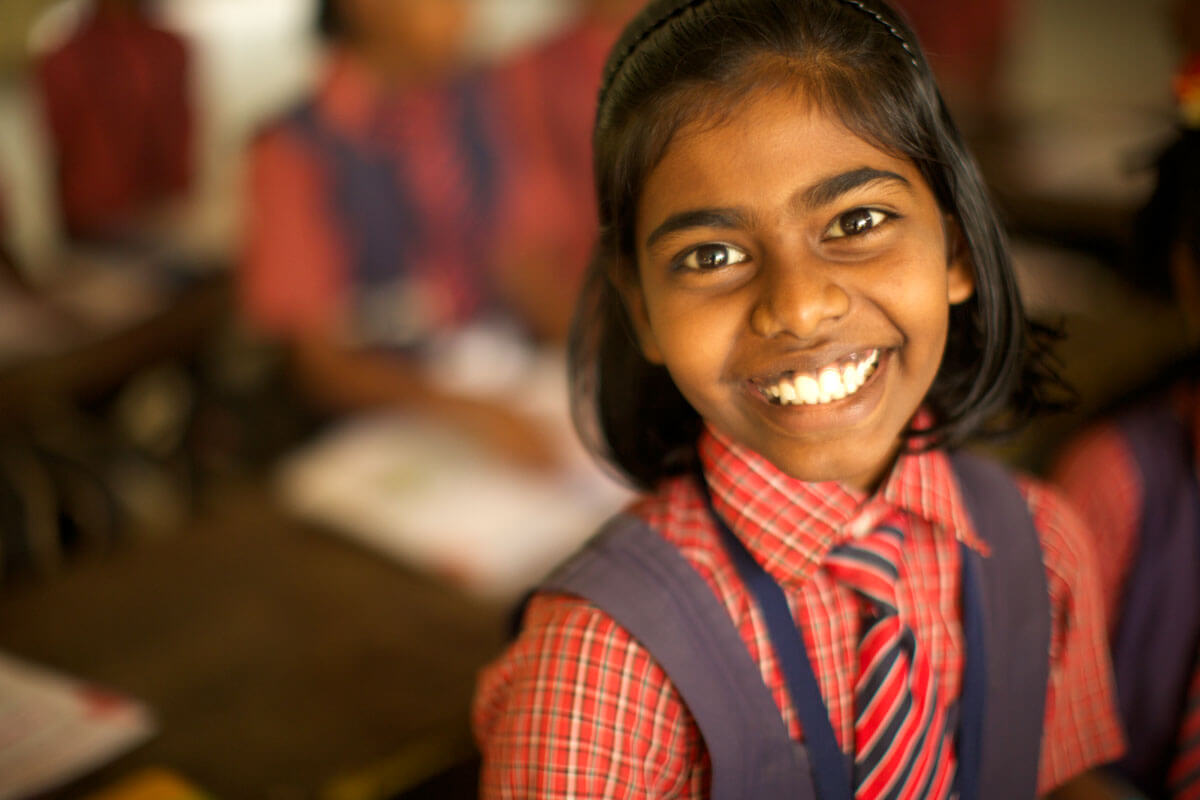 Elim School places high importance on the holistic development of every child. Apart from their studies, all the school students receive suitable counselling, mentoring, and personality development opportunities, and participate in extra-curricular activities such as sports, dance, music, etc…
Inter-Mission India has further plans to develop the school and serve the community, making it one of the model schools in Chennai.